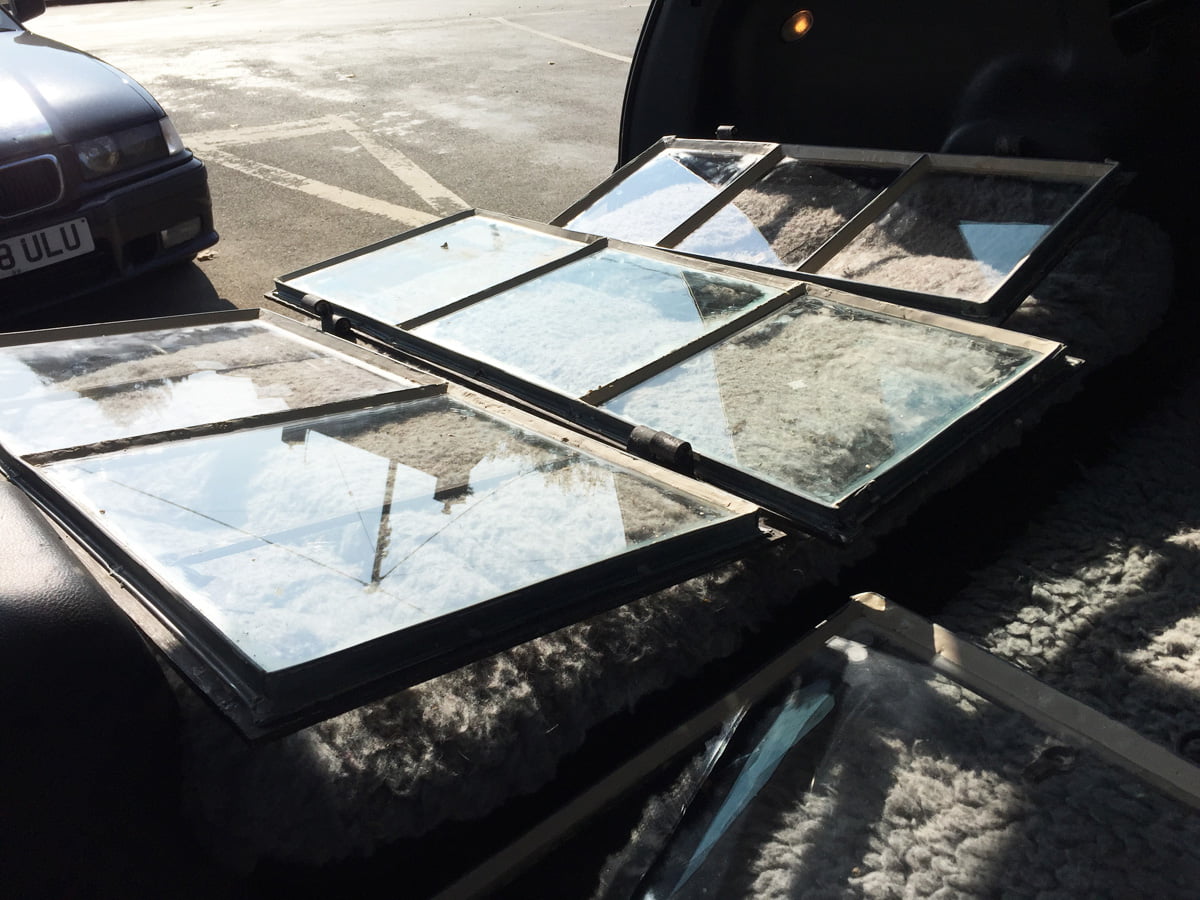 First thing Monday morning we took the metal windows back to Tamara Glass in Leamington Spa. They immediately got all their team on it and removed all the putty on the outside of all the frames! It took about 10 minutes and most of it came off very cleanly so we will only need to remove the small amounts of residue that is left. While it is still soft it comes off like blue tack. Very chuffed with Tamara Glass for that and they were super apologetic.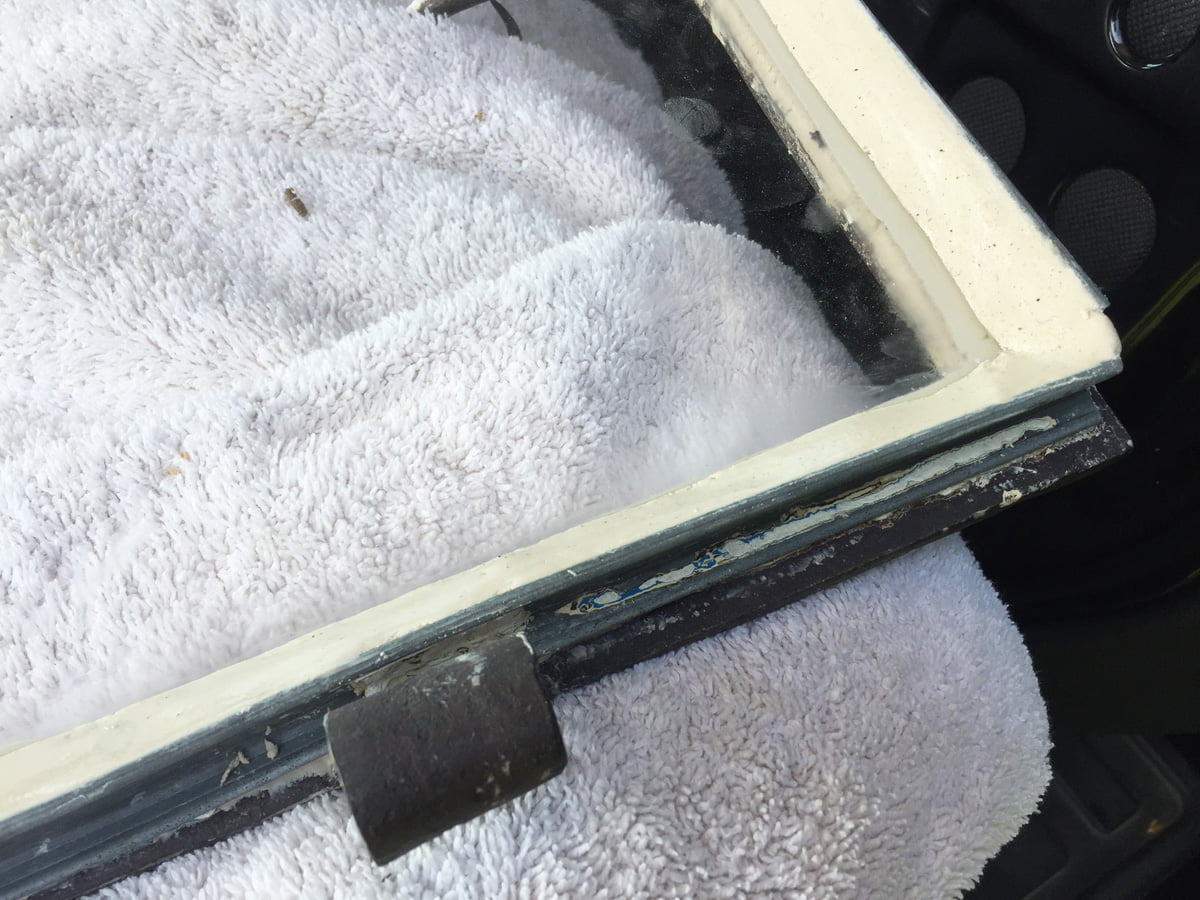 This is how they should look!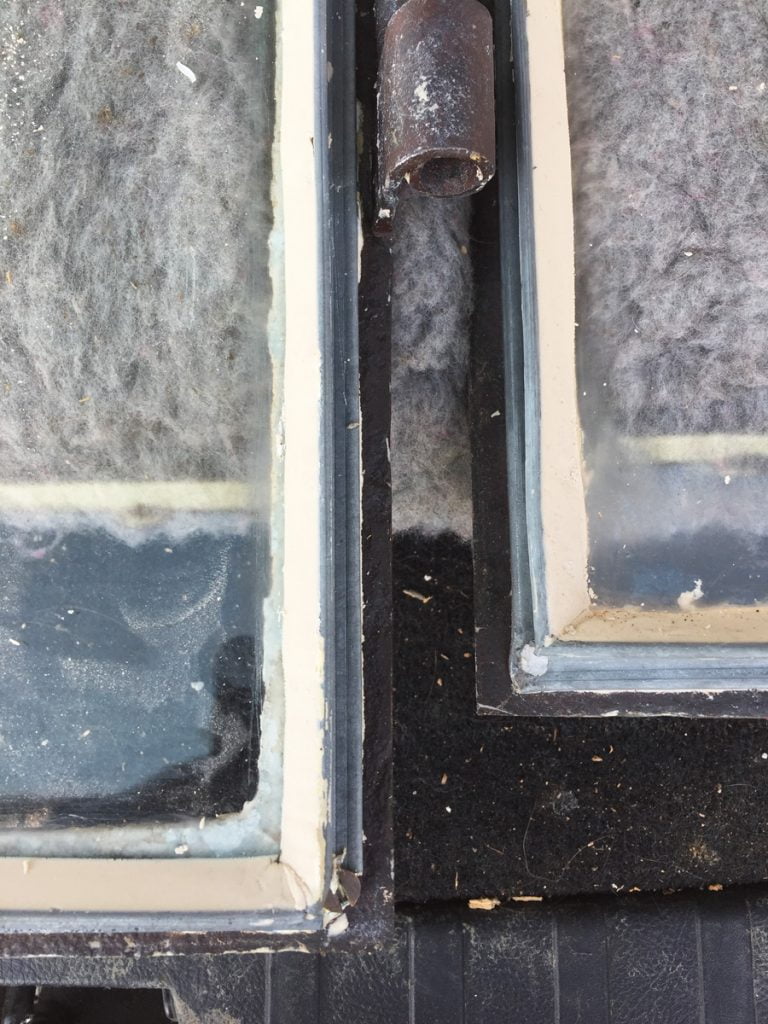 We have nowhere to put them while they are drying at the moment, so they are staying in Cat's Land Rover for now. They will need careful cleaning before the metal gets sealed on the inside and painted on the outside, protecting them from rust.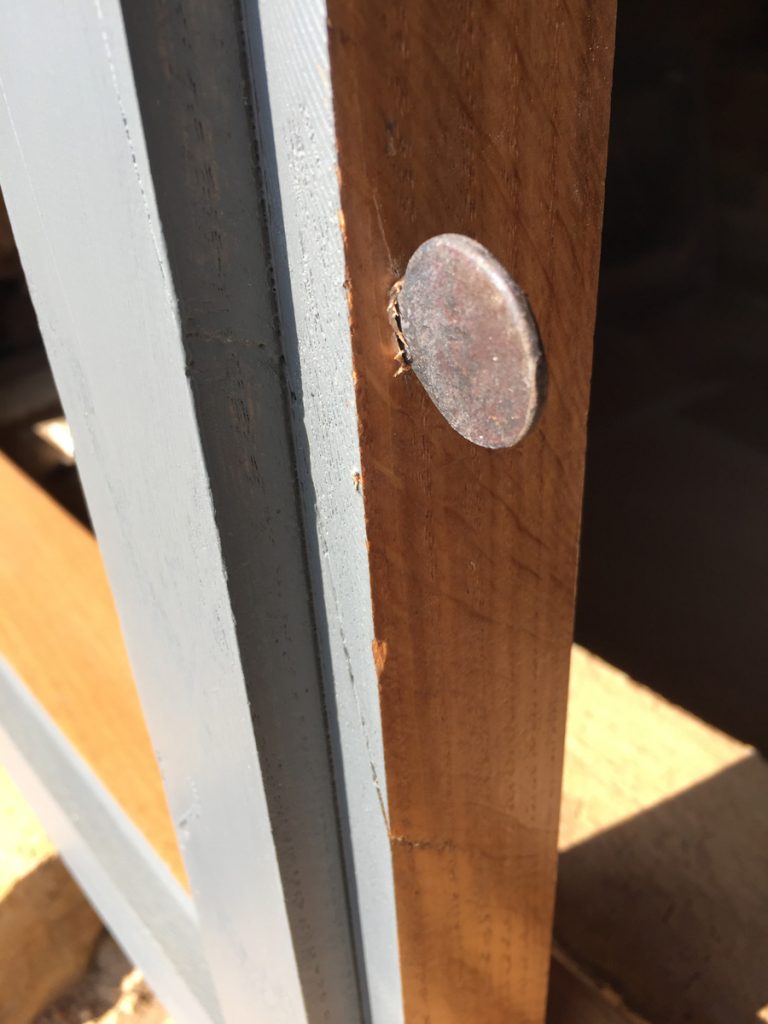 This is one of the metal catches that we had made by Ian. Glynn has fitted it into the frame in the sitting room where the old one had broken off. It works brilliantly and tightly pulls the window shut.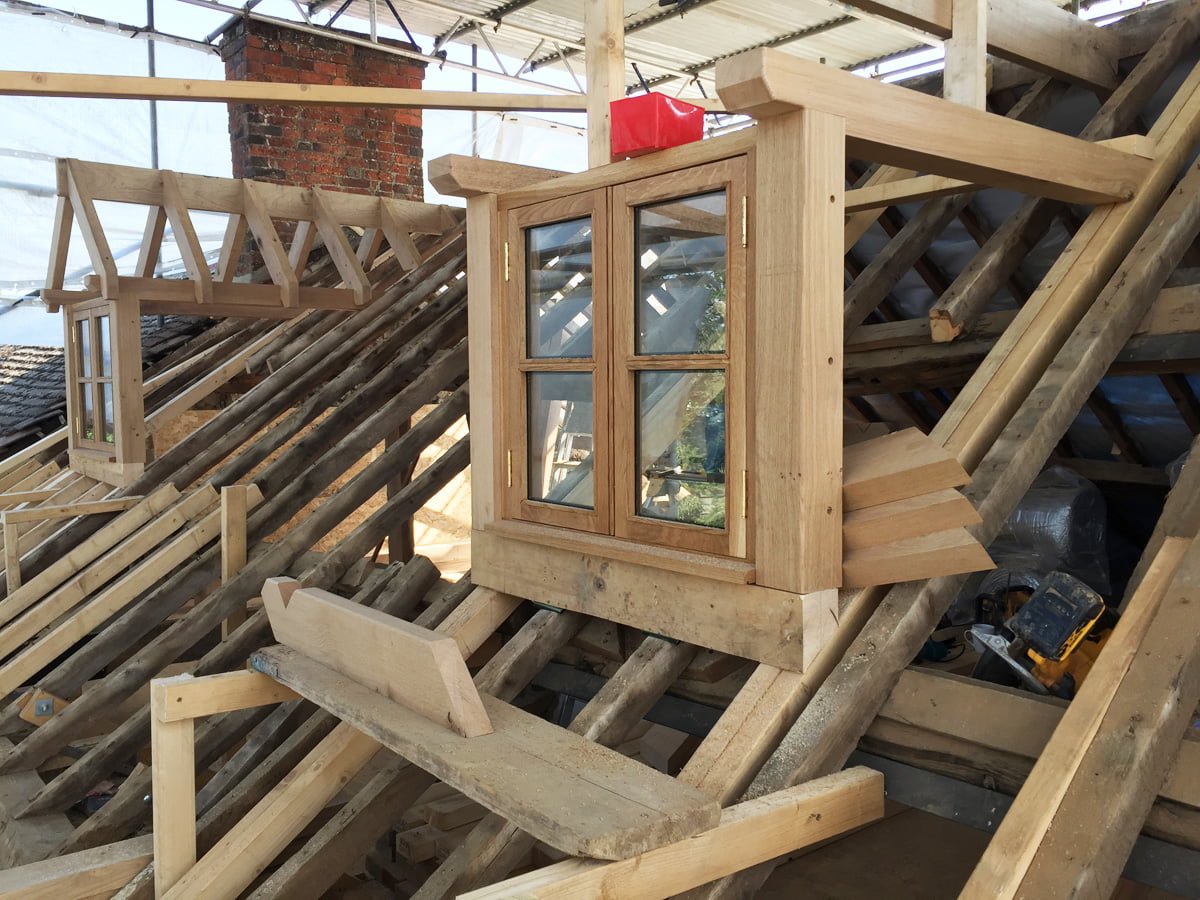 Both dormers are very nearly finished. The second one was easier for Dan to make as all the working out had already been done in the construction of the first one.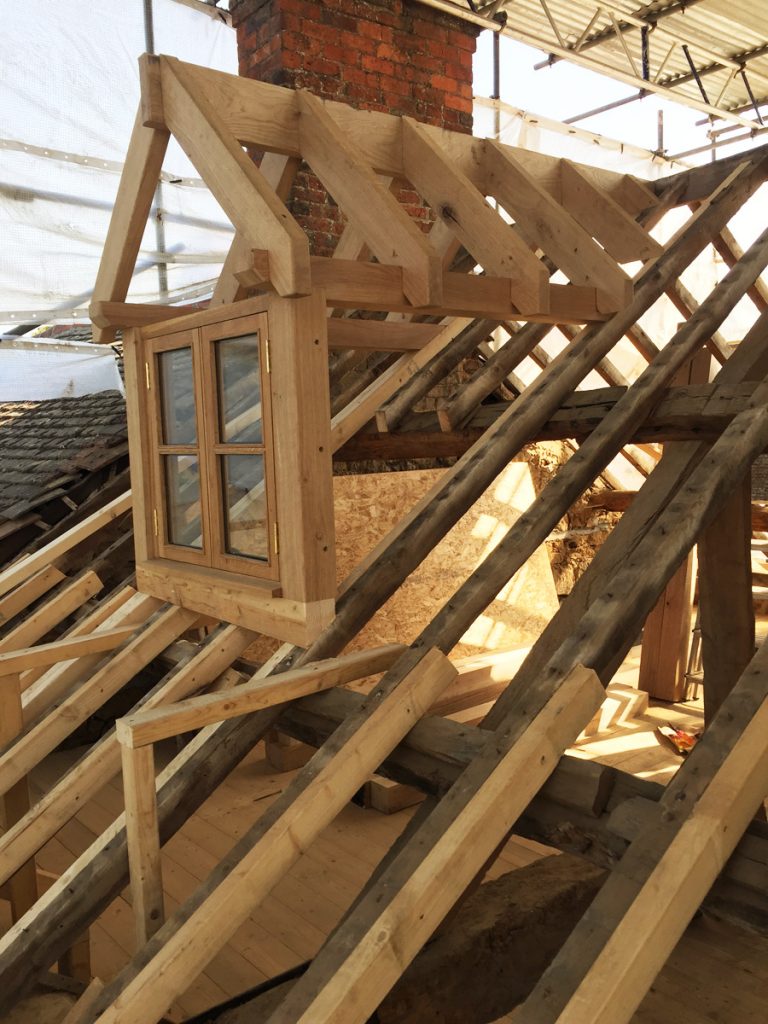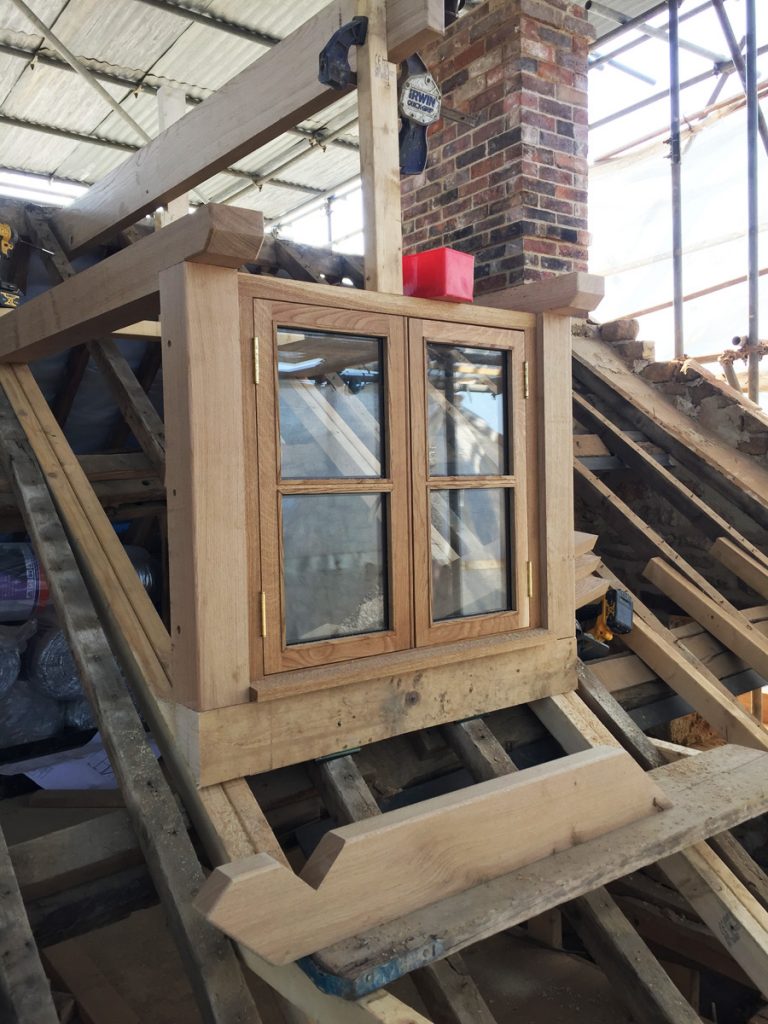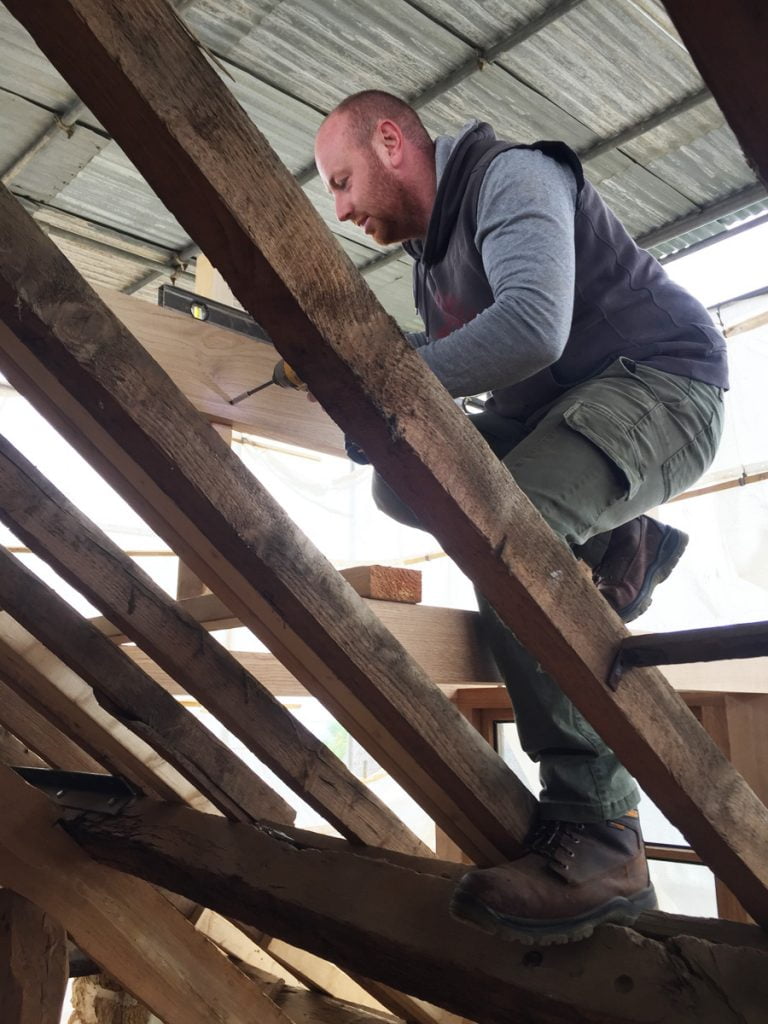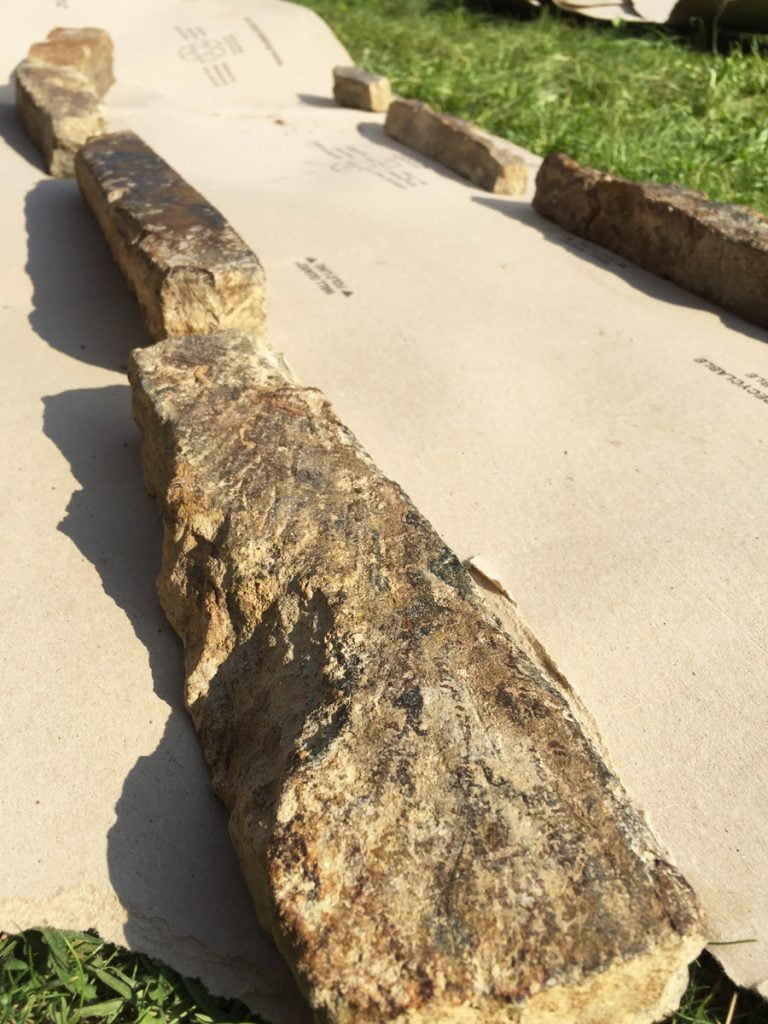 These are the edging stones from the flagstone floor in the corridor of the sitting room. Cat has used the residue remover that she used on the flagstones to clean these up, then sealed them, ready for Tom to fit when he points the floor.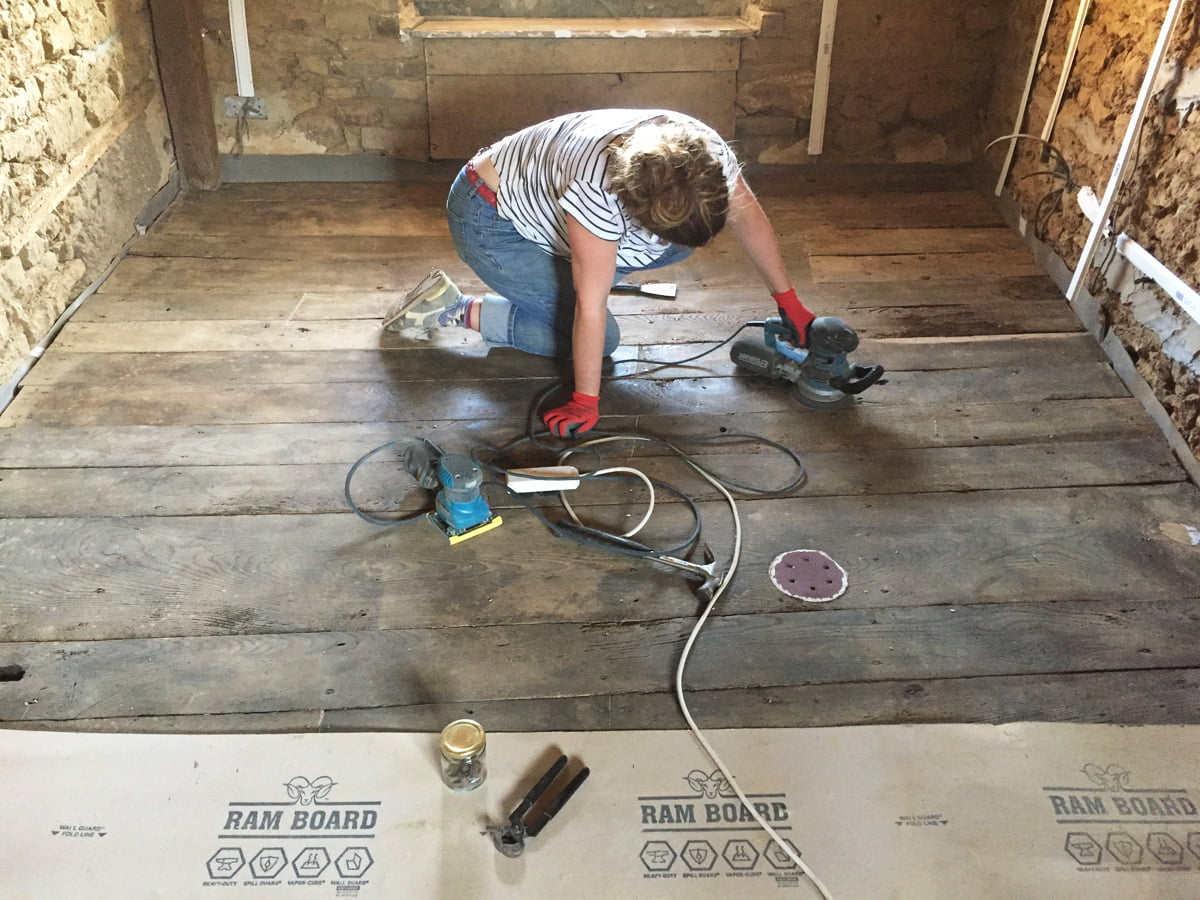 Floor number 3. Zanna's bedroom floor this time. A light sand, a good hoover, then seal with the oil.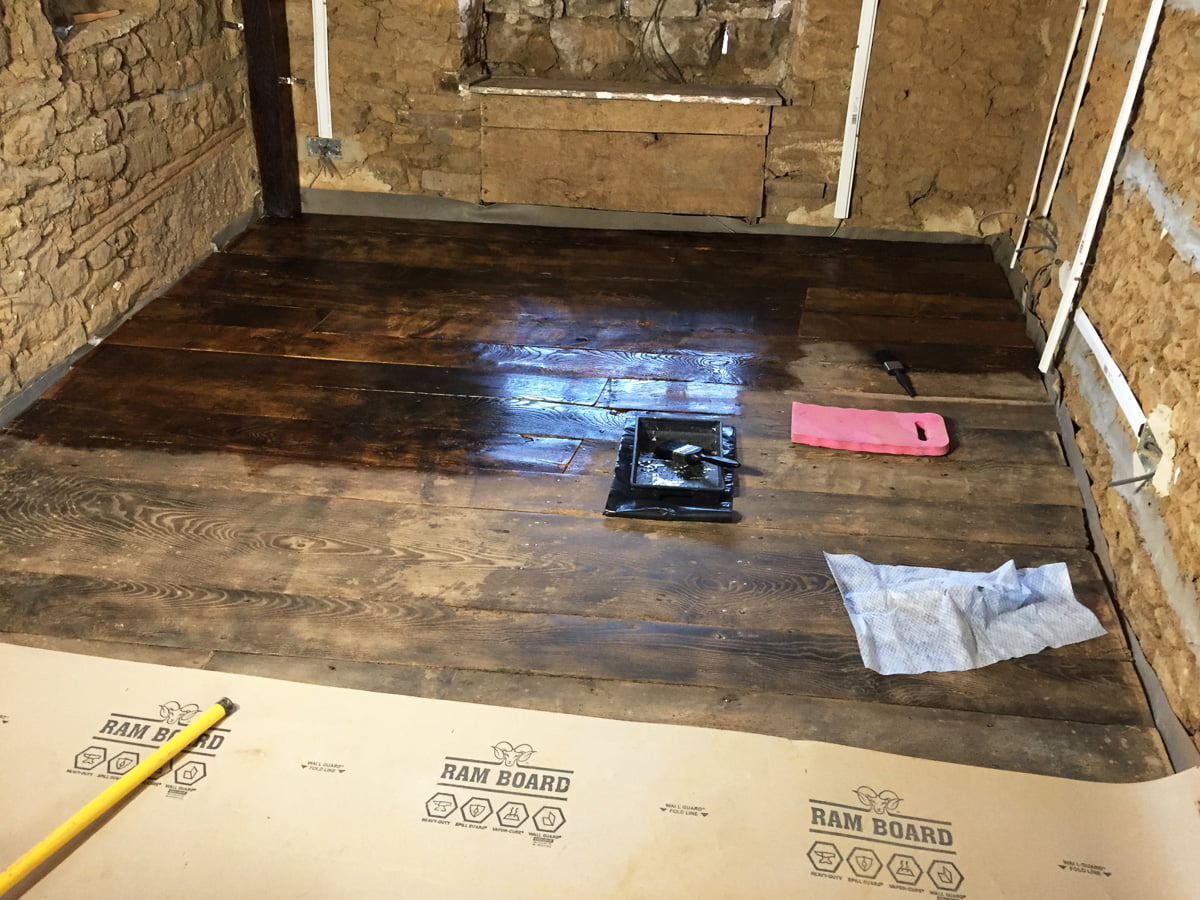 Again we were running out of daylight so Zanna was drafted in to help.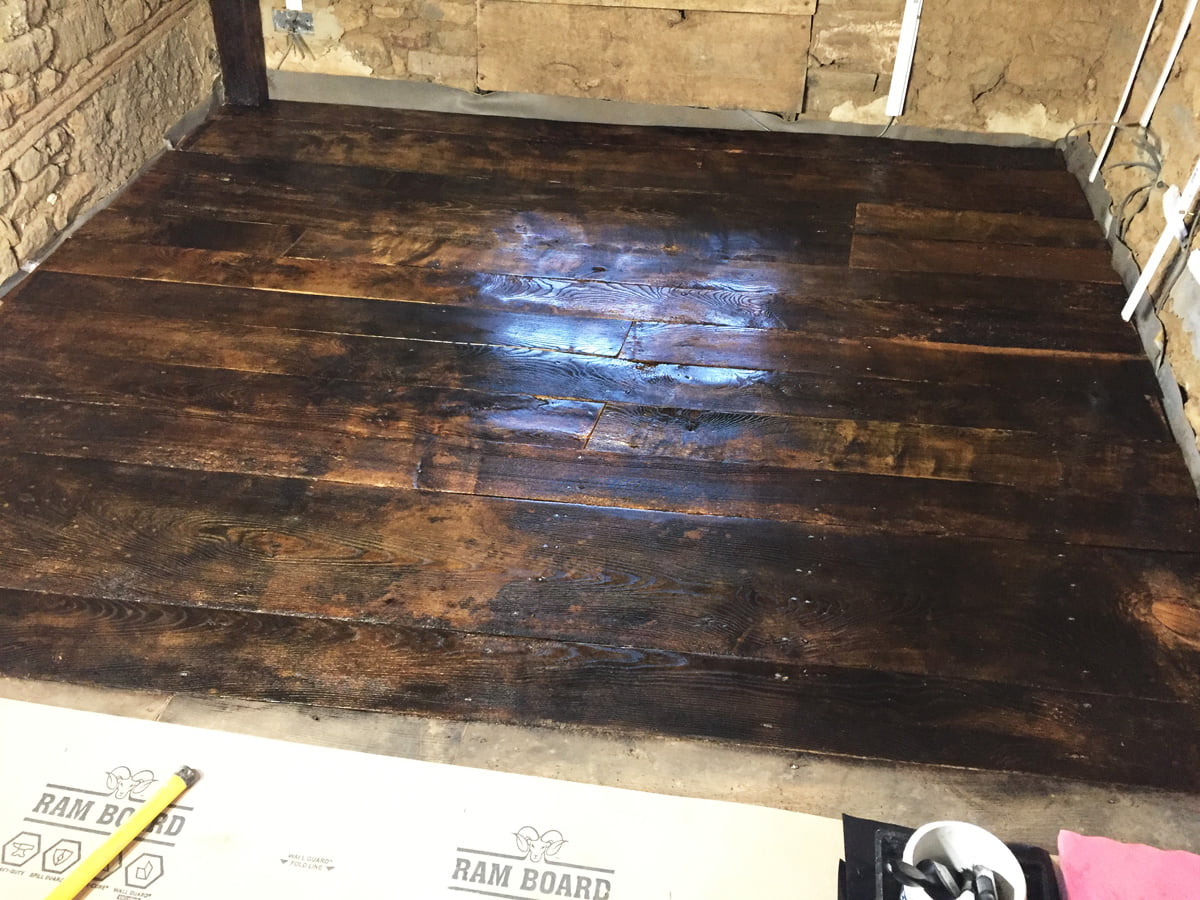 This is just half of the floor, we will do the other half another day.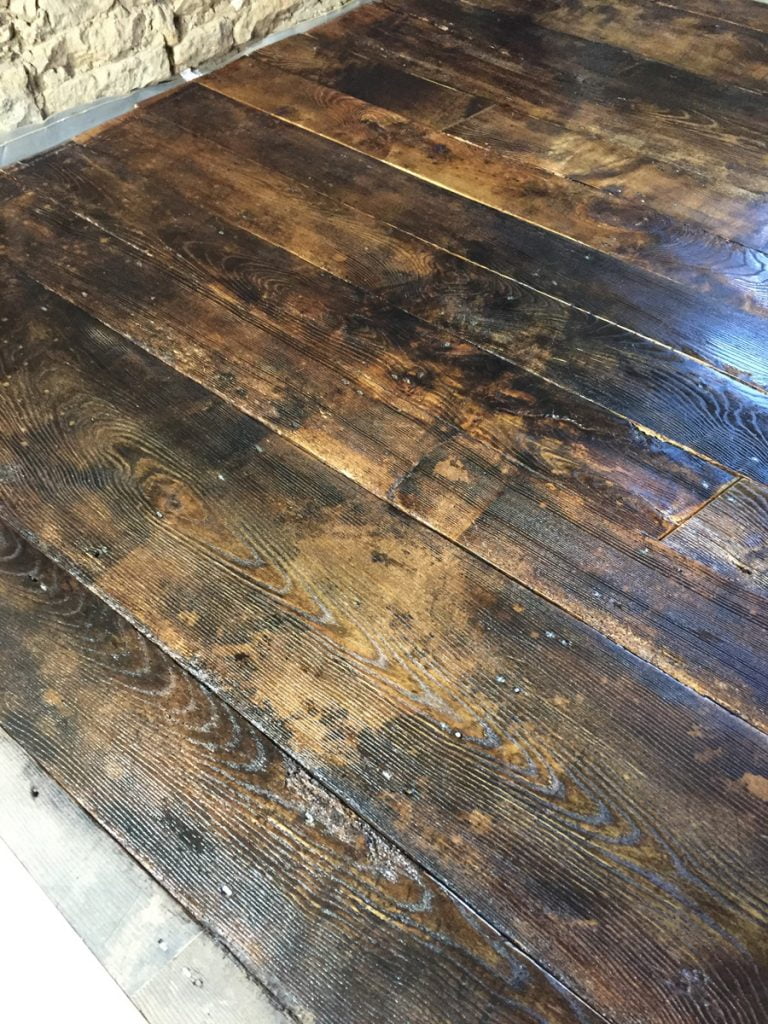 Another unique and beautiful floor.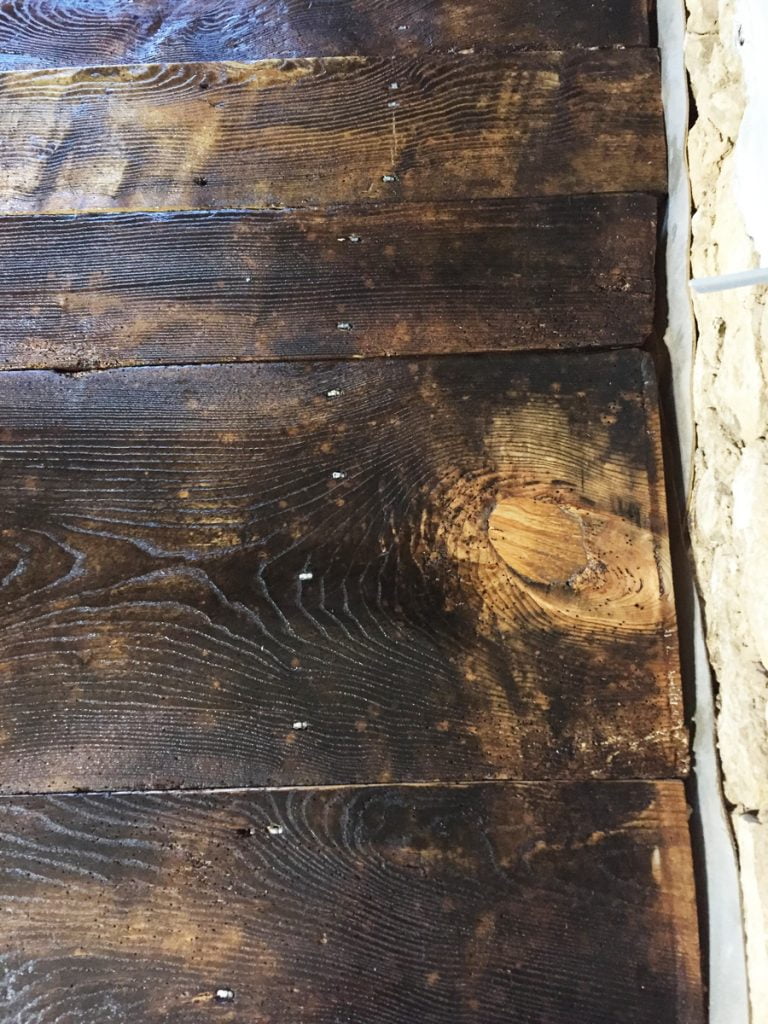 This is the knot that Dan repaired last week. It's turned out rather well 🙂