Welcome to our blog!
We are two sisters and a dog who have bought an old listed house on the edge of The Cotswolds which is in desperate need of saving. A proper restoration project and a lifelong dream for us both.
We knew that the house had major structural issues when we bought it, (we very nearly didn't get a mortgage), but we didn't fully realise the knock on effect of these issues. The house has roof spread; the front wall has moved away from the rest of the house and the roof and floors are sagging as a result.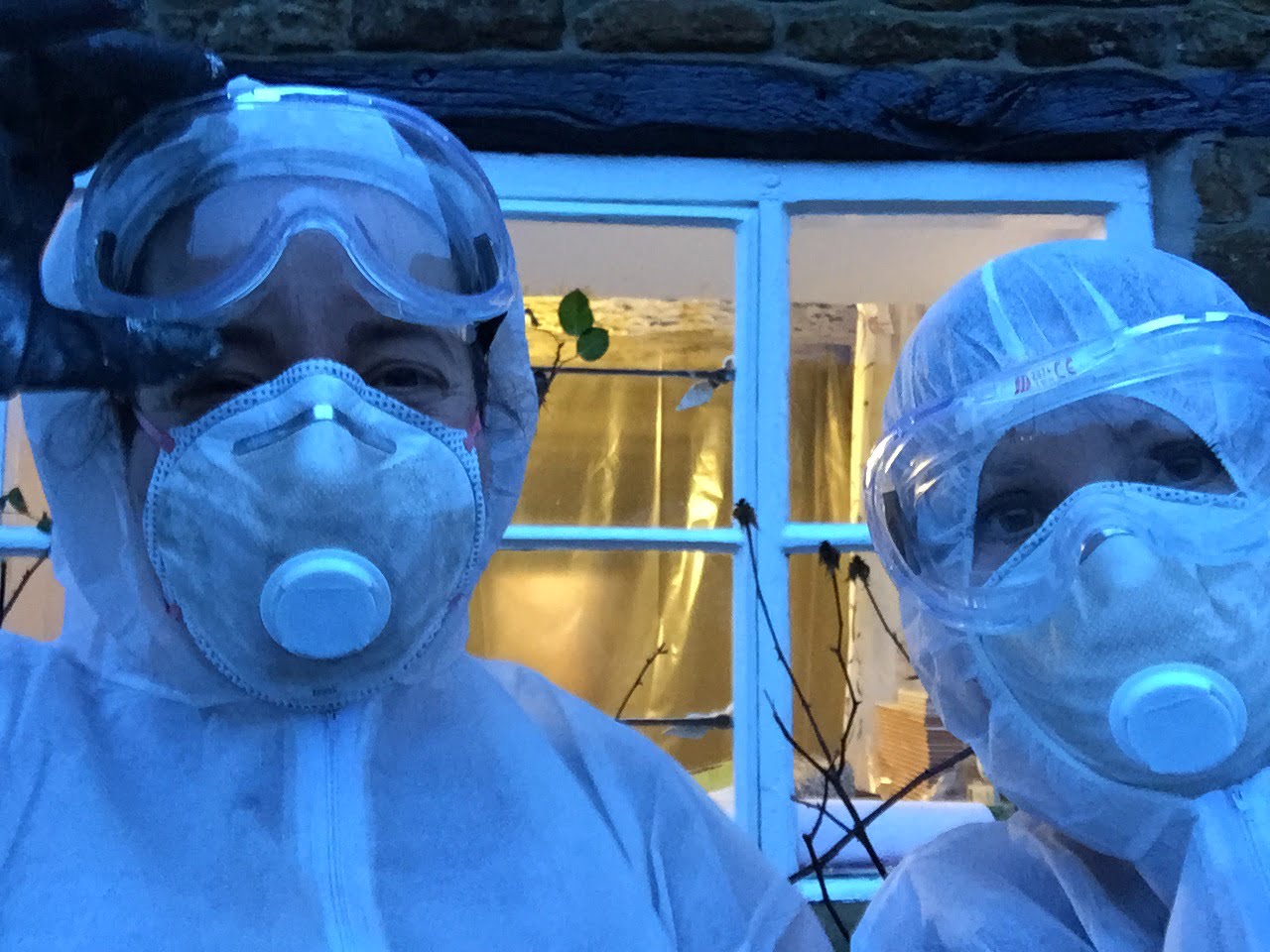 After over 3 years in the the planning, our house restoration can begin in earnest. Delayed by illness last year (2019) and Covid 19 this year, we are finally ploughing on and tackling the major works needed to make the house structurally sound and water tight.
In this blog we will update regularly over the next few months with progress, photos of before and after (we all love those) and anything interesting or scary that we find on the way…
It'll be lovely when it's finished

– Said by everyone that has ever seen it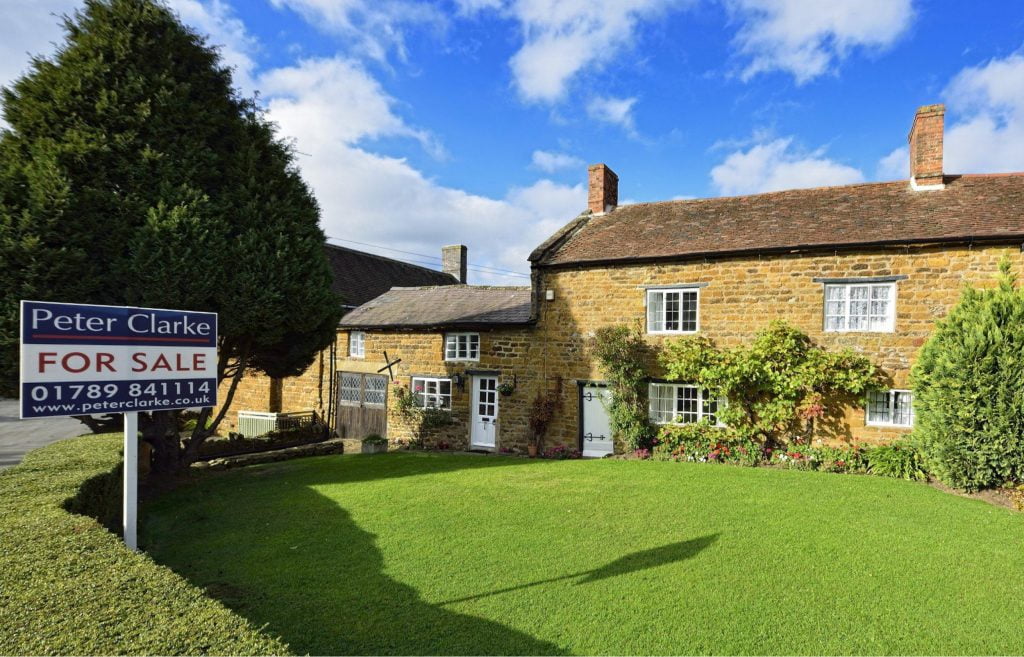 How the house looked in 2016 before we bought it. You can see why we fell in love with it. It doesn't look like that now…
Where it all began – Day 1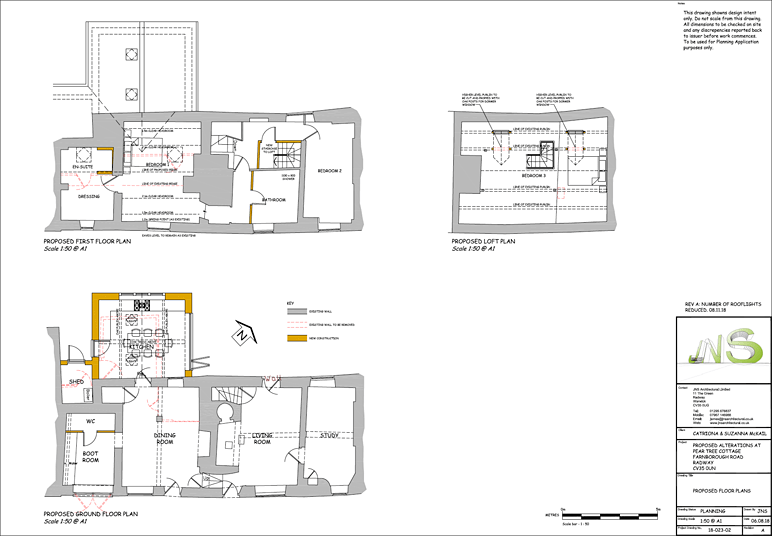 The proposed plans. Phase 1 is everything on the right hand side of the house including the loft conversion, phase 2 is everything on the left including the kitchen extension and garage conversion (essentially). Click here to view a larger plan (PDF).
Recent Posts
Latest Comments
Hi Will, apologies but only just seen your comment (get inundated with spam which hides the real comments sadly). Our…

Hiya Luke! You are Pear Tree's biggest fan! Glad you enjoyed the update, more to follow xx

Thank you so much Wendy! You are welcome to visit anytime xxx

Yay! So happy to see more pics, I've been checking back from time to time. It's looking amazing, and it's…

Absolutely stunning. Lovely authentic renovations and very stylish. Congratulations on such an achievement 👏 🤩🥰💖xx

Nice Post. I'm currently renovating a 16C cottage and wondered if you have any beam cleaning advice. We have just…

So lovely to see all these finishing touches – 'epic' is the word I would use!