Welcome to our blog!
We are two sisters and a dog who have bought an old listed house on the edge of The Cotswolds which is in desperate need of saving. A proper restoration project and a lifelong dream for us both.
We knew that the house had major structural issues when we bought it, (we very nearly didn't get a mortgage), but we didn't fully realise the knock on effect of these issues. The house has roof spread; the front wall has moved away from the rest of the house and the roof and floors are sagging as a result.
After over 3 years in the the planning, our house restoration can begin in earnest. Delayed by illness last year and Covid 19 this year, we are finally ploughing on and tackling the major works we need to do to make the house structurally sound and water tight.
In this blog we will update regularly over the next few months with progress, photos of before and after (we all love those) and anything interesting or scary that we find on the way…
"It'll be lovely when it's finished"

– Said by everyone that has ever seen it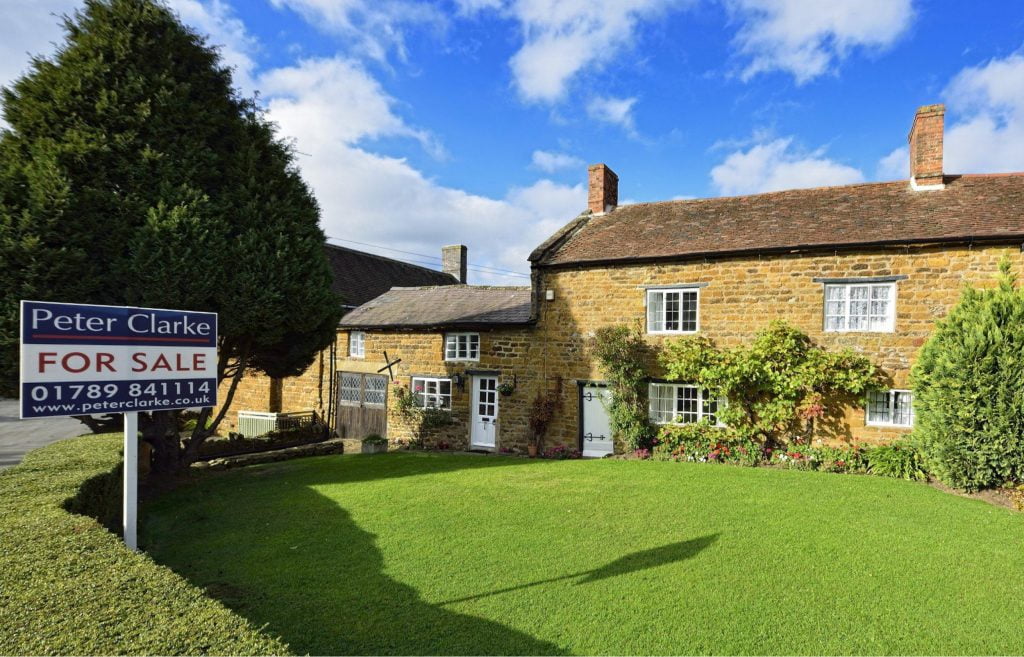 How the house looked over 3 years ago before we bought it. You can see why we fell in love with it. It doesn't look like that now…
Recent Posts
Latest Comments
Yep! I worked for them in SF. They made great speakers, but they also made some very bad marketing decisions…

I know right, it was Aggie that introduced me to them (you used to work for them didn't you?) Mine…

Thank you! One day you will be able to come and see it… xx

Hey! MiniJambox! I have that exact one sitting right next to me now (Purple and everything!), I still use it…

Absolutely brilliant. Well done you lot xx