It's beginning to look a lot like a house, amazing the difference a few floors and walls can make!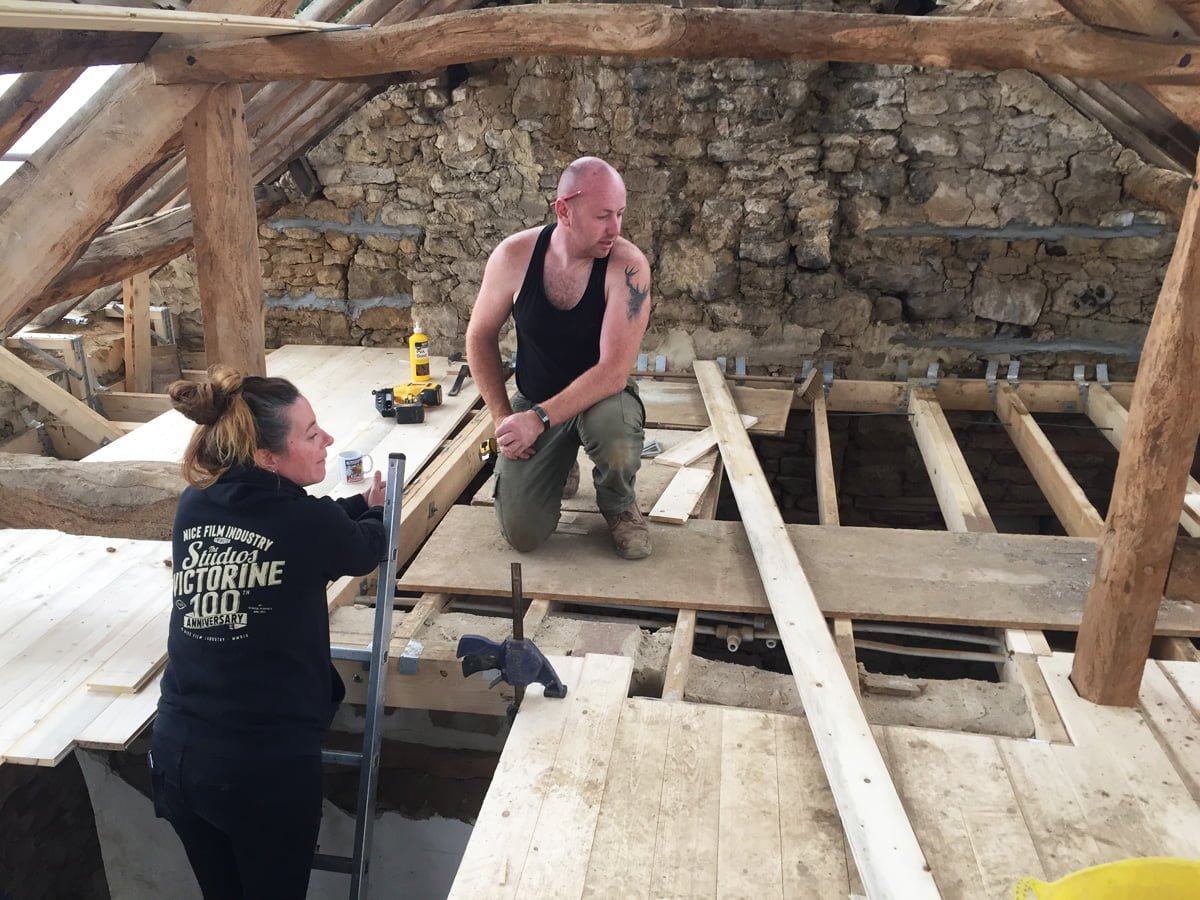 Dan's making good progress with the attic floor. It's a very large space and has lots of fiddly edges, not to mention joists changing direction between rooms, all making it a bit time consuming. Add to that the awful stormy weather that he is contending with at the moment, the floods and wind…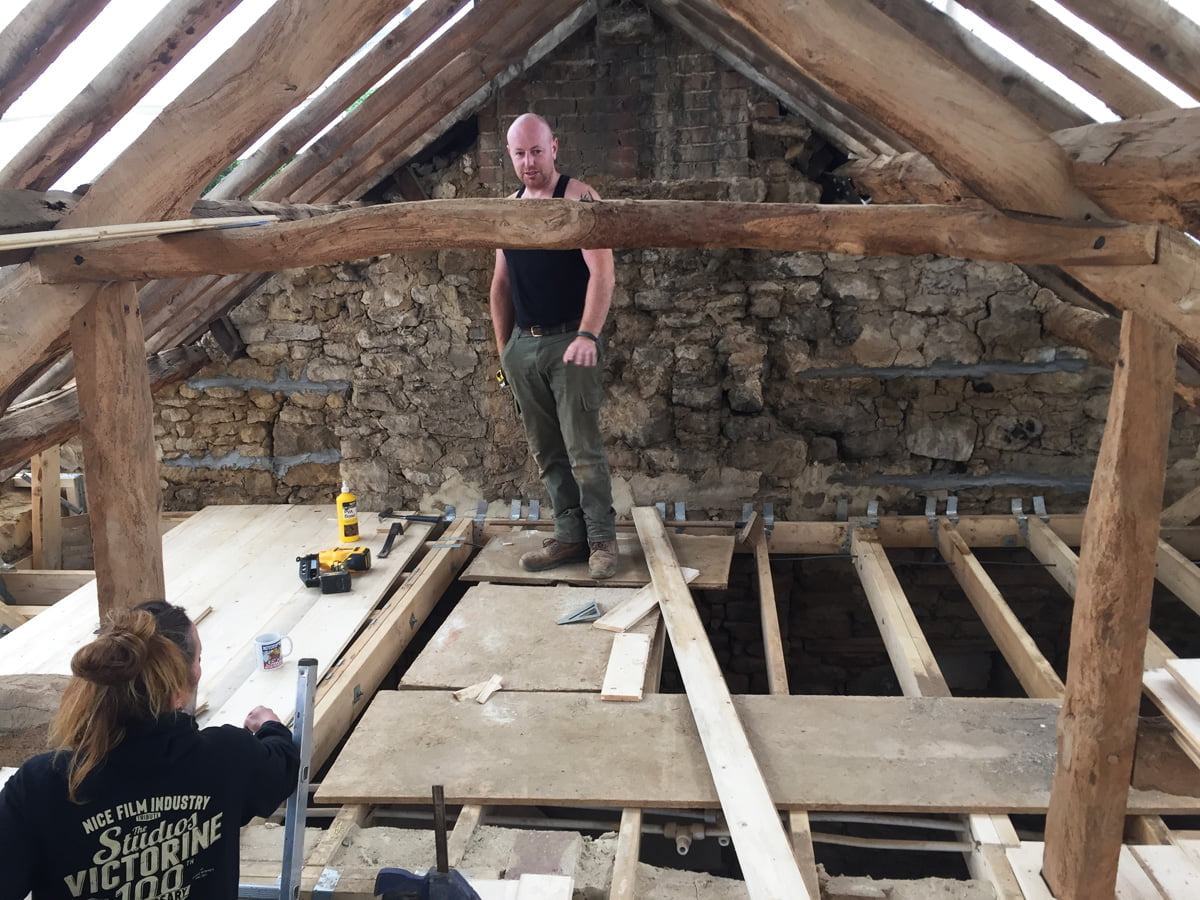 More awesome tools.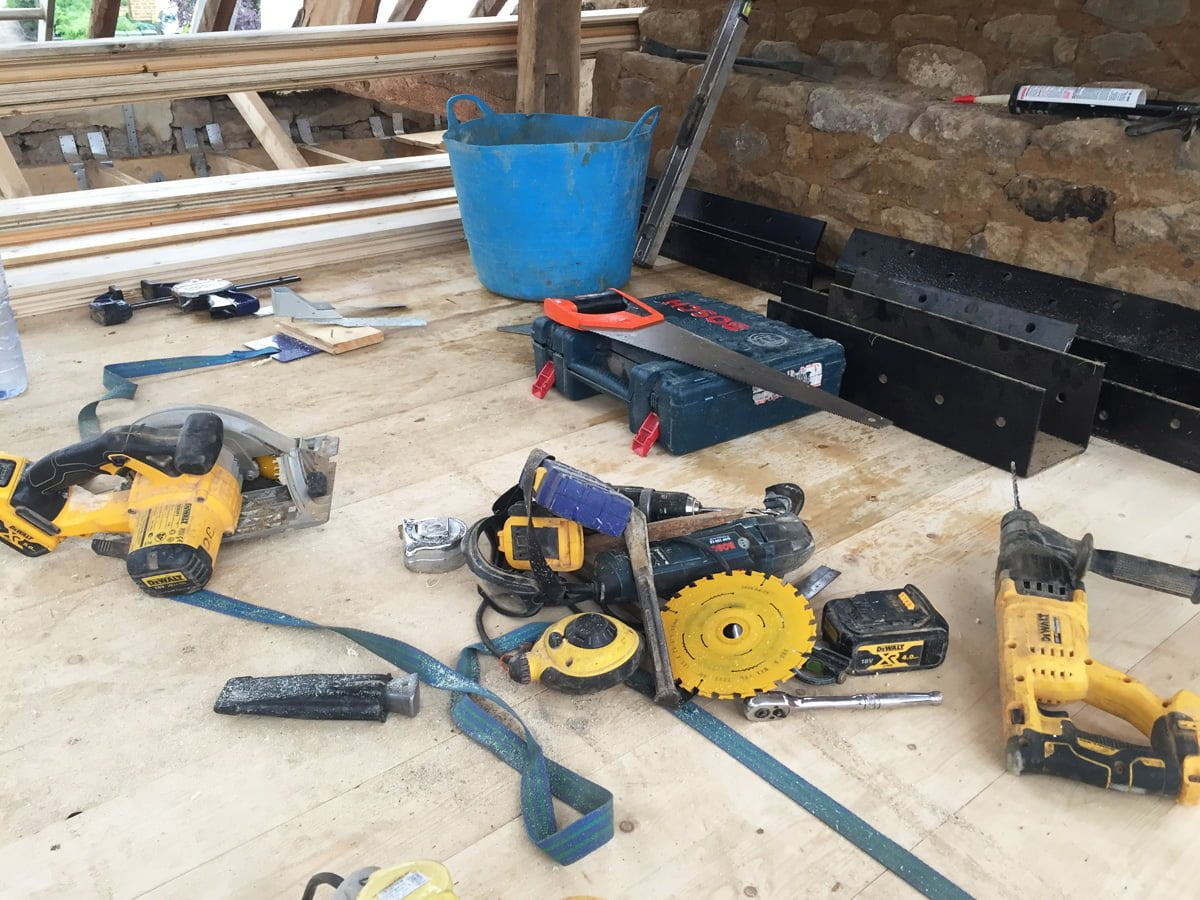 Meanwhile Tom has a near impossible deadline of completing all the lime pointing for the walls in the sitting room and hallway by the end of the day, and he is down a stone mason to help him… He is almost there but is coming in at 6am in the morning to finish it off.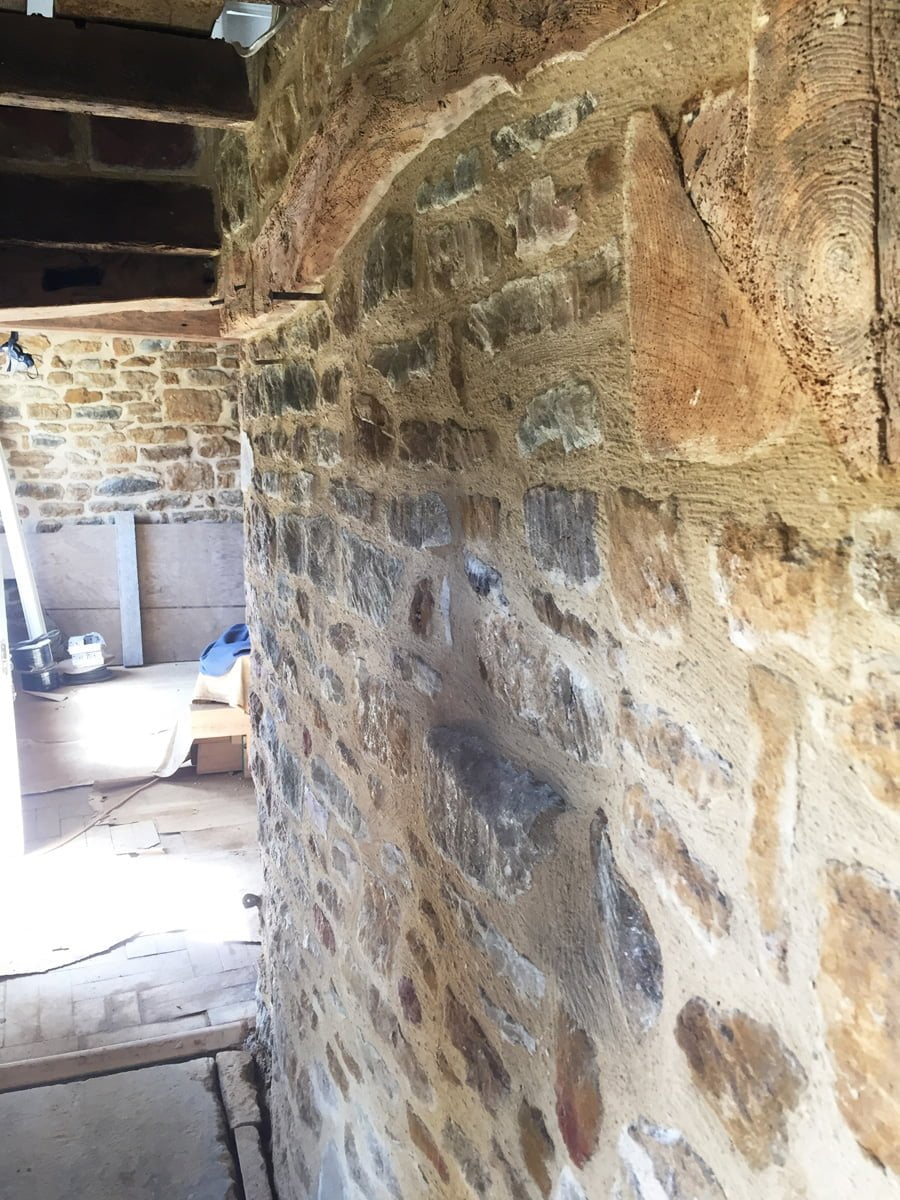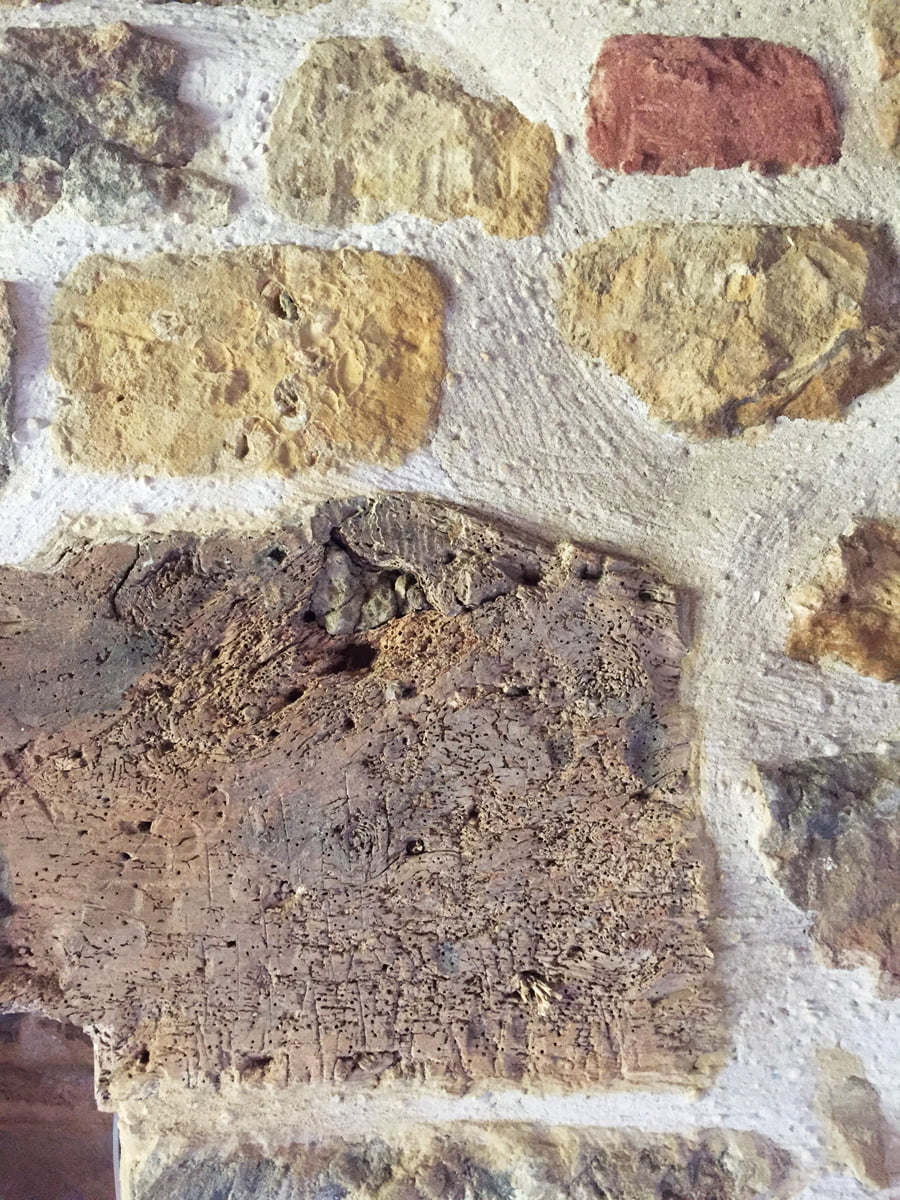 We are having the sitting room flagstone floor cleaned tomorrow, hence the urgency to get the walls finished. Once the floor has been cleaned we do not want to be making anymore mess in that room, certainly nothing that could stick to or damage the flagstones.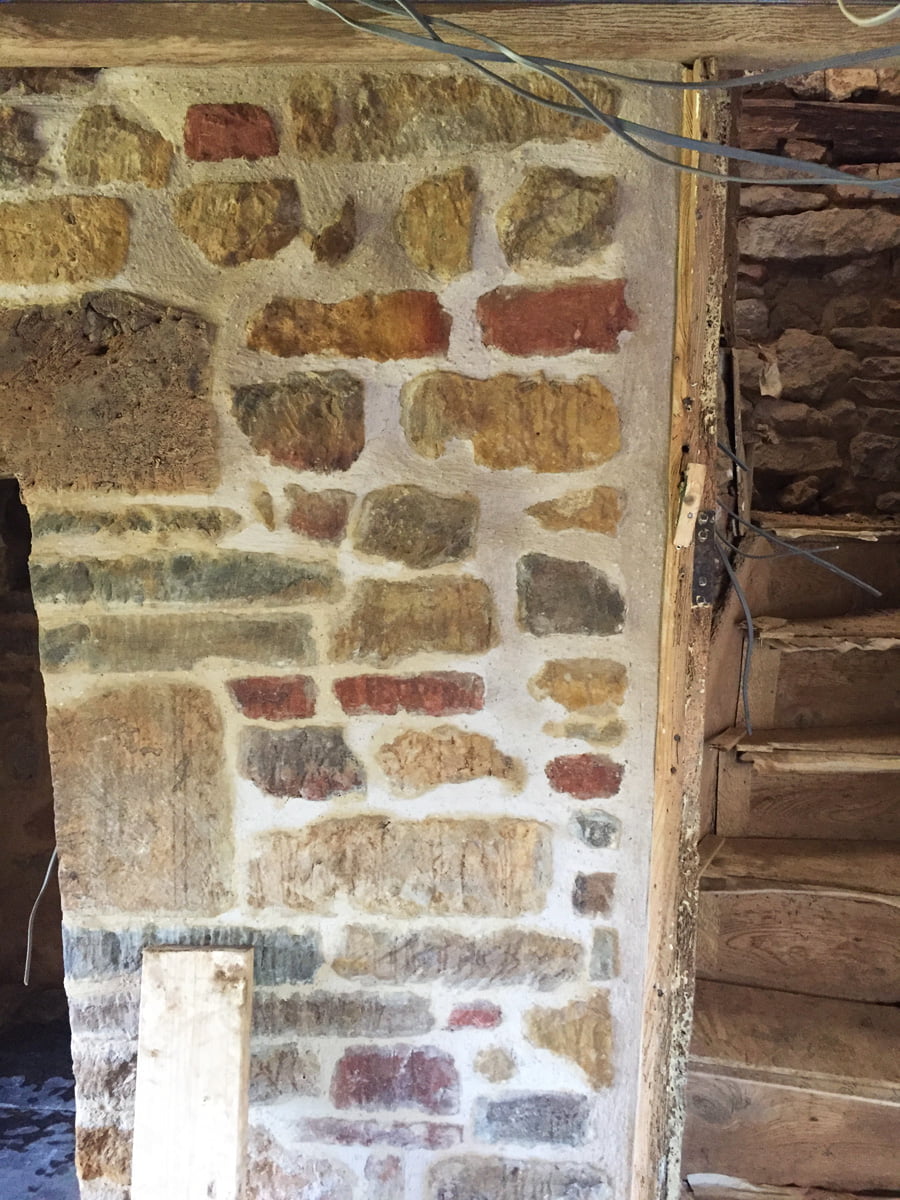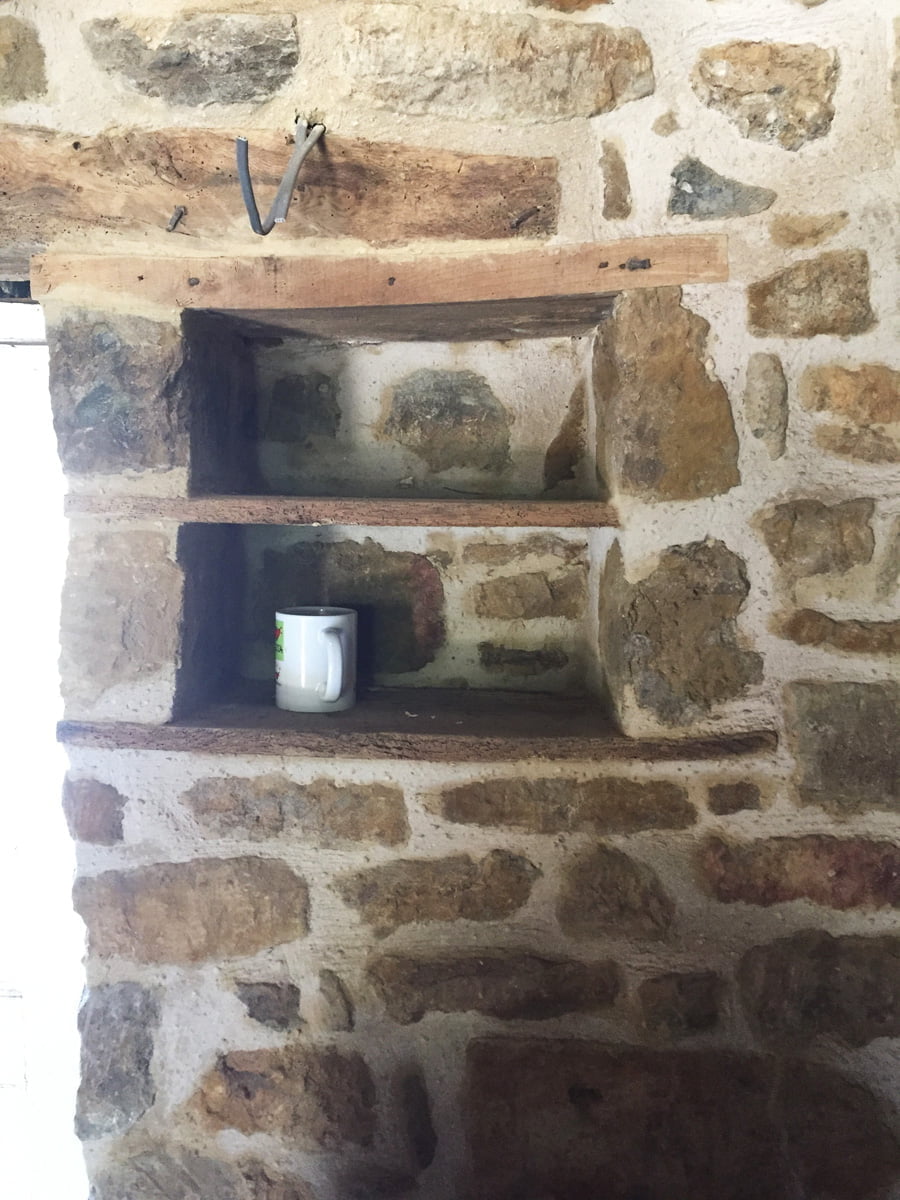 We cannot believe how fabulous these walls look. The stairway door frame did have a huge gap between it and the wall and we were worrying about how best to fill this, whether we would have to replace the frame etc. meanwhile Tom had already fixed it with lime! Lime pointing is a very specialist job and we are so fortunate to have a builder who is a pro with it! Amazing!