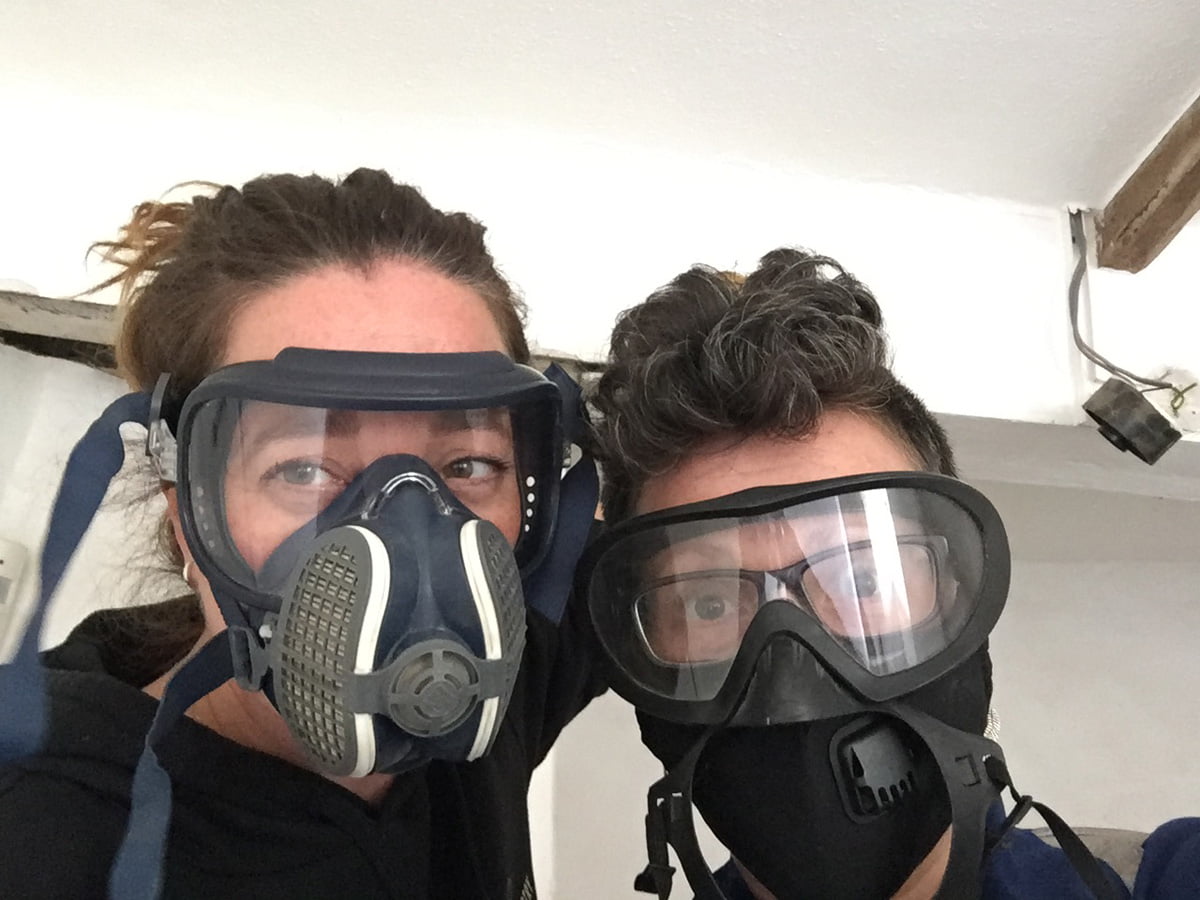 Saturday! The builders are away so the kids will play!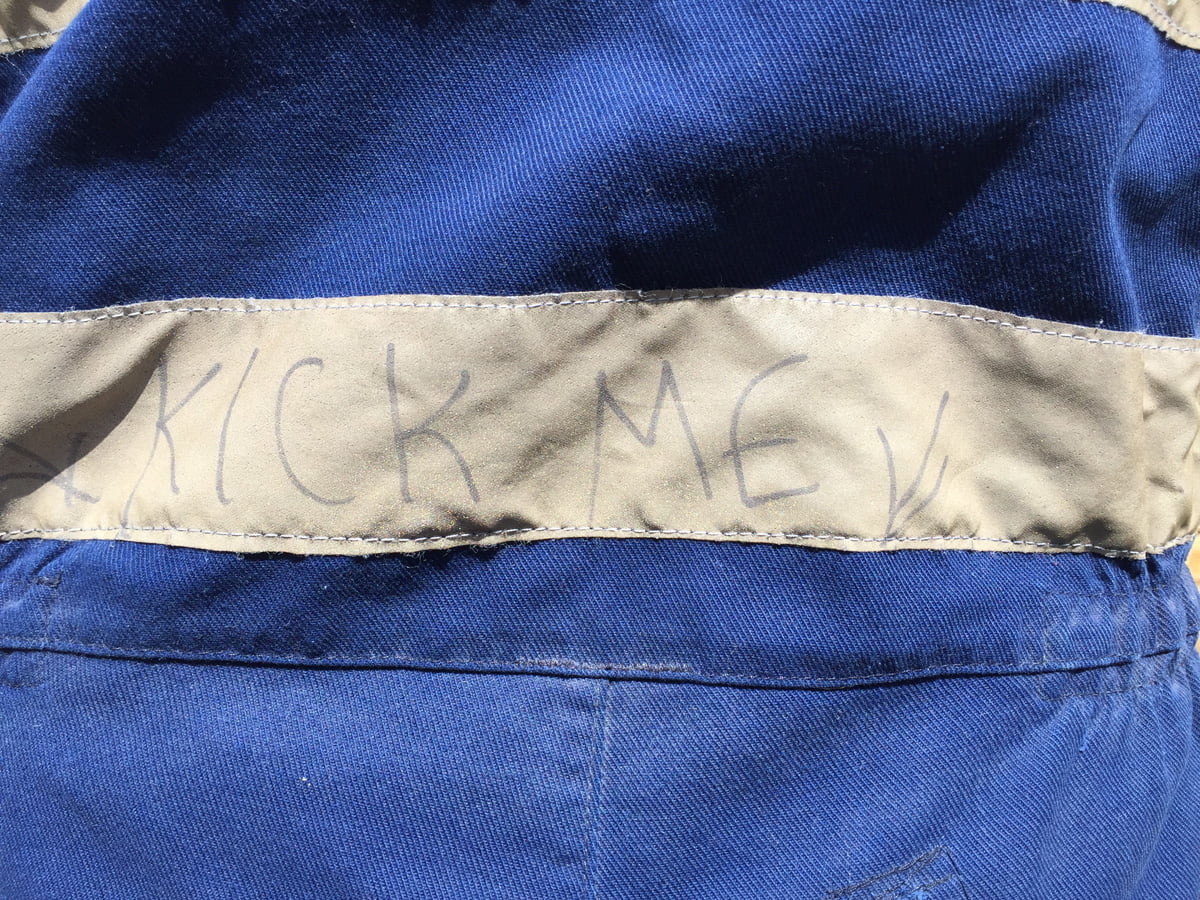 The purpose is to make even more holes in the walls, to uncover any timbers and lintels above windows and doors. We knew there was a big beam at the top of the stairs as we had already made a hole (it had been boxed in many years ago), but we didn't know how much of a beautiful timber it would be.
Removing the boxing around the big beam.
Close up of the beam showing the end of the cruck frame joining it from the attic.
Exposed lintel above the landing window.
Exposed lintel above the old front door.
Exposed lintel above the study door.
Old oak shelves in the landing wall.